The Grief Centre Needs Your Help!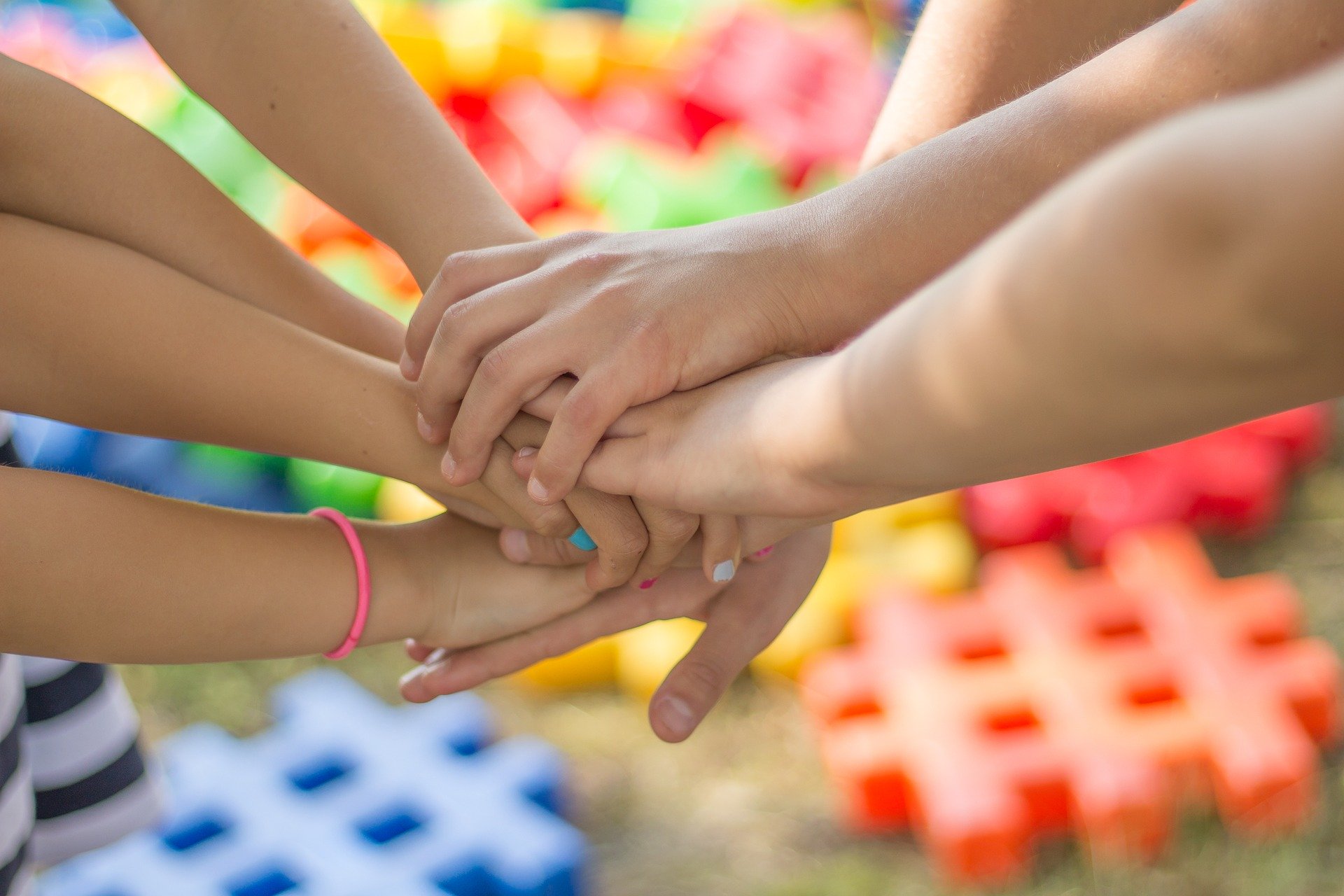 We need Volunteers, Funds and Fundraising, and Your Feedback (all the time!)
We will need volunteers for several categories, including (but not limited to):
Setting up the office!
Office admin 
Reception area duties
Facilitating Group sessions
Event support
Fundraising
Committee and Board positions
Camp volunteers
How You Can Help Now as we work to open our doors:
Consider donating today to help us build our start-up fund! Our start-up goal is $750,000. Our need is as great as the hole we need to fill in the children's lives who are not accessing critical grief and bereavement services and programs.
Spread the word and encourage others to donate to this essential service for children and 'help us get to the start line'!
Consider holding a "third-party" event to raise funds and awareness. It can be a work event, golf tournament, bike ride, donations-in-lieu of gifts for a birthday or anniversary party, a garage sale or anything you might think of!
Donations of gently used office furniture, art supplies, "late model" computers and tablets, couches and chairs, kitchen supplies, coffee maker, etc.
Help the Grief Centre fulfill its critically important Mission and consider donating today!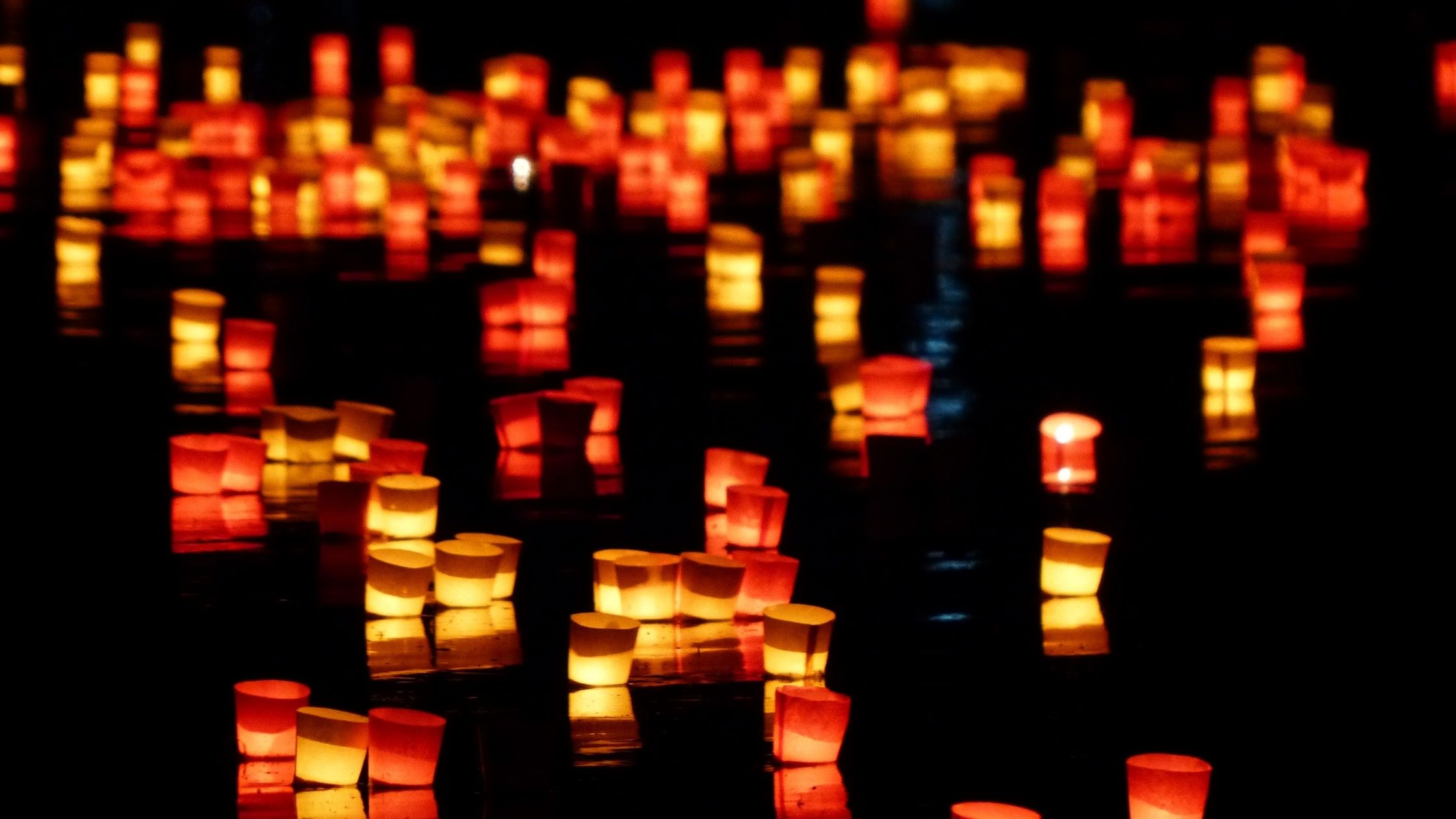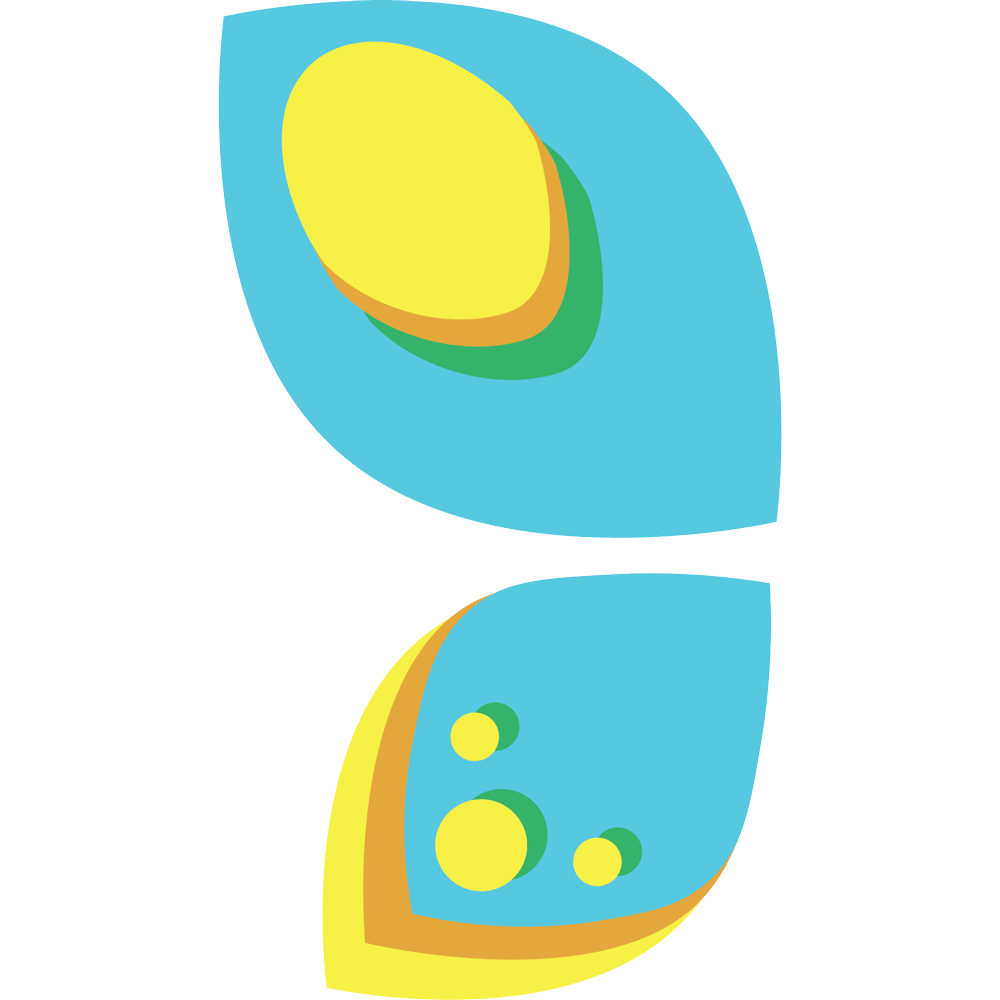 Email us at info@thegriefcentre.ca for more information.